After over 2 years of silence, I'm excited to announce another new feature release which takes the game from 0.2.x to 0.3.x. That's right, PhaseWorm development has restarted!
New Features!

Xbox and Gamepad controller support! Xinput controller should be automatically detected and usable in the game's engine with no additional configuration needed.
Quick restart! Press ` (tilde) or the select / back button on your Xbox controller to instantly restart any level.
Phase predictors will now change depending on your controller input scheme to show you the correct keyboard key xor Xbox controller button, depending on what it senses you are using.

Backend:

Refactored all input handling from the ground up using Unity's new input system.
Single PlayerInput now runs per scene instead of multiple competing input listeners.
Fixed a bug where players could crash the game creating a profile.

Misc:

Added MikeIsMyIke, first person to beat the game, into the credits as a tester.
Fixed Unsightly Credits Kerfuffle. Deleted A Name.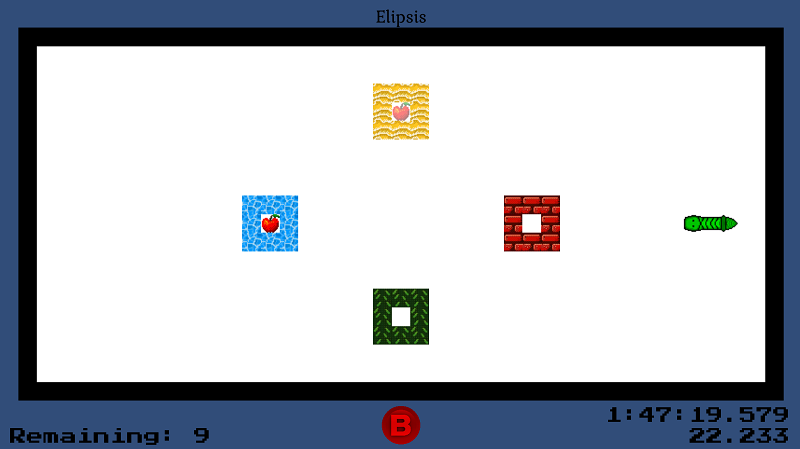 ---